What It's All About
About Far Cry 6
Embrace the gritty experience of an improvised modern-day guerrilla and take down a Dictator and his son to free Yara. As the leaders of Yara, my son Diego and I will restore this nation back to its former glory.
ABOUT:
Antón will even sacrifice his own people to forge his paradise, DO NOT TRUST HIM. Dani Rojas and his band of guerillas are traitors to our great country. We fight to liberate our nation from the oppression of a ruthless tyrant. As a young boy decades ago, Yara was a prosperous paradise, and under my rule it will be once again. Antón's vision of paradise is dated and built for him, not for us. We will fight for our own paradise.
---
Feel free to search for this game via ESRB, PEGI, USK, CERO and ACB.
For physical products check the packaging for an age rating symbol.
---
These are a list of genres and tags that we applied to this game.
Action
Crime
Driving
Military
Open World
Role Playing
Sandbox
Story Rich
Strategy
Stealth
Shooter
Violent
War
Hunting
Police
These are a list of features the game has (e.g. multiplayer, controller support & cloud saves).
First Person
Singleplayer
Multiplayer (Online)
Achievements
Cloud Saves
Controller Support
Developed by Ubisoft.
Published by Ubisoft.
---
Spread the word about Far Cry 6 with friends, family & others.
Compare Prices & Save Money
Pre-Order Far Cry 6
Thank you for being a loyal customer! Buying from Official Stores directly supports the game developers & publishers. We recommend buying from Official Stores!
Far Cry 6 is in your Game Library.

To play this game simply launch it via the Game Library page.

LAUNCH GAME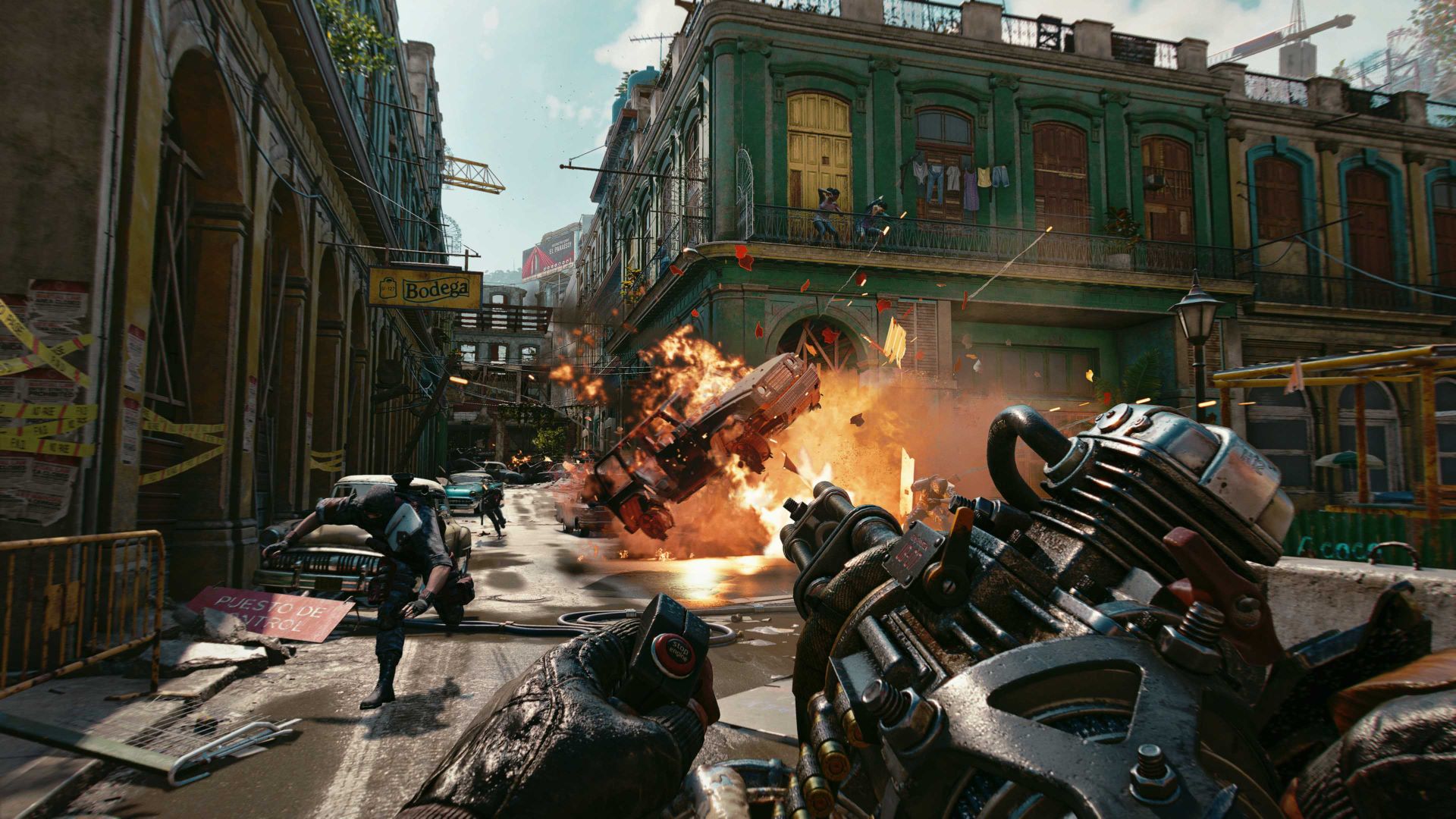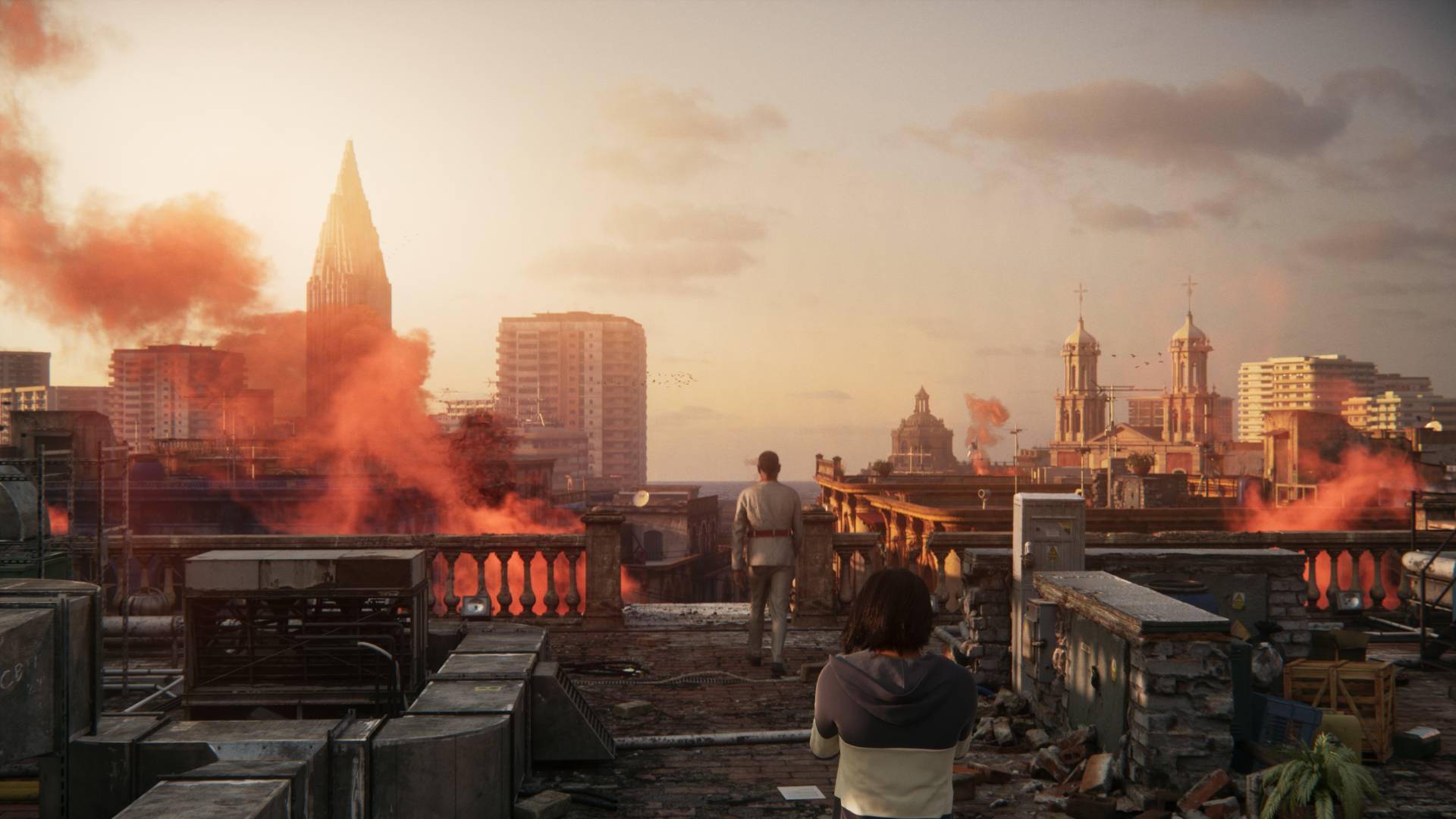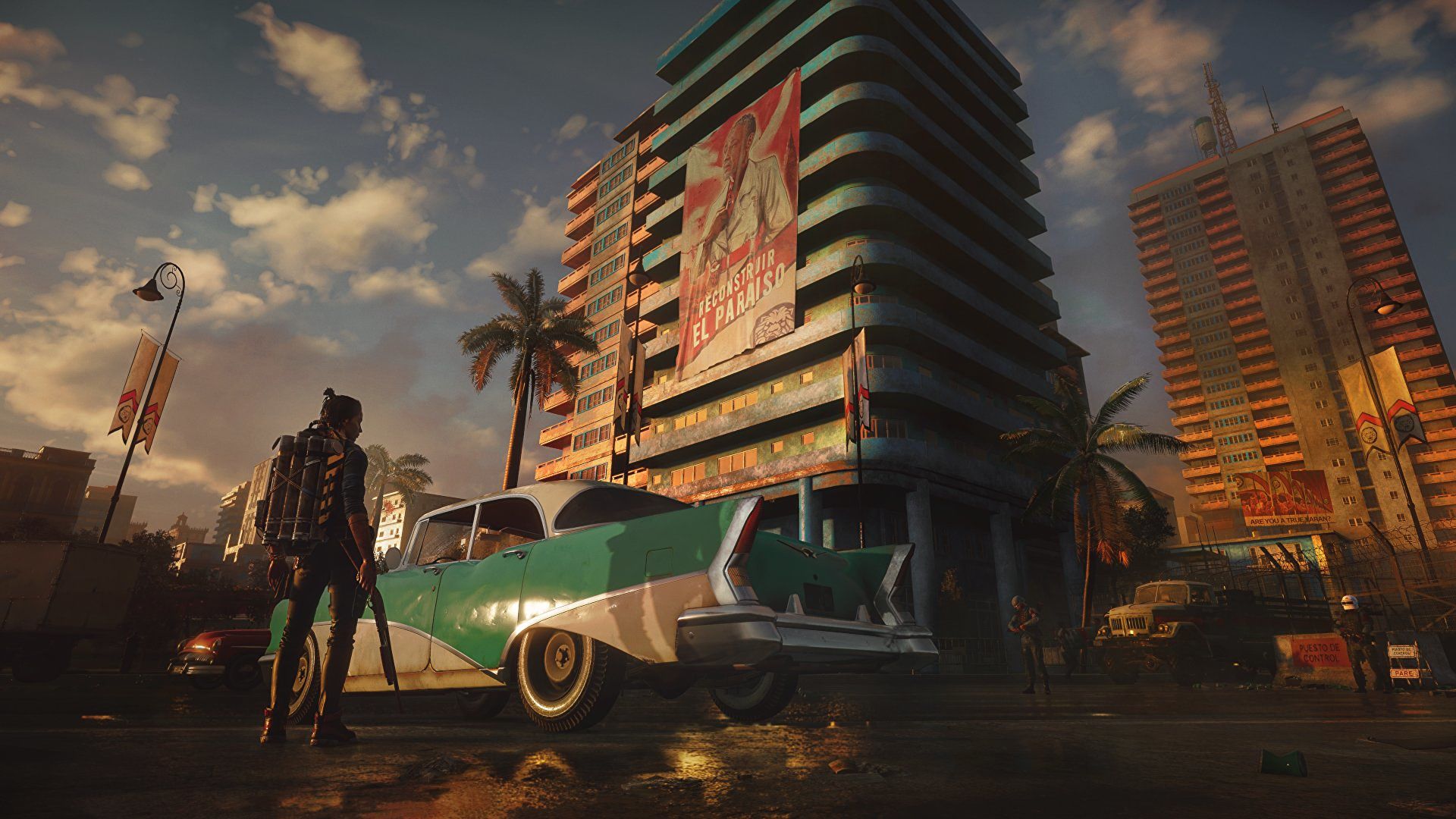 Far Cry 6 is part of the
Far Cry Franchise
Here are some useful links & game resources.
For instructions on how to activate this game read this forum thread.
Brief summary table with important information about this game.