Wii U is a home videogame console from Nintendo that's brimming with games and experiences you can enjoy alone or with friends and family. It comes with a unique controller that redefines the dynamic of playing games together: the Wii U GamePad.
- Technical specs taken from another website (see source).
- Technical specs correct at time of image capture.
Thank you for being a loyal customer! Buying from Official Stores directly supports the product creators. We recommend buying from Official Stores!
{"id":"118","store":"Amazon","store_type":"Official Store","store_is_official":true,"store_desc":"Amazon is an American multinational technology company based in Seattle that focuses on e-commerce, cloud computing, digital streaming, and ar...","store_css":"amazon","store_image":"amazon","console_name":"Nintendo Wii U","console_variant":"White","console_size":"8GB","is_see_price":false,"price":"-99.00","price_without_coupon":"-99.00","discount":0,"discount_without_coupon":0,"coupon_info":[false,"",0,""],"bg":"https:\/\/imgcdn1.nexarda.com\/main\/static\/game-consoles\/nintendo-wii-u.jpg"}
{"id":"119","store":"CeX","store_type":"Marketplace","store_is_official":false,"store_desc":"CeX is a second hand goods chain based in the United Kingdom specialising in technology, computing, video games and technology repair. It also...","store_css":"cex","store_image":"cex","console_name":"Nintendo Wii U","console_variant":"White","console_size":"8GB","is_see_price":false,"price":"-99.00","price_without_coupon":"-99.00","discount":0,"discount_without_coupon":0,"coupon_info":[false,"",0,""],"bg":"https:\/\/imgcdn1.nexarda.com\/main\/static\/game-consoles\/nintendo-wii-u.jpg"}
{"id":"120","store":"GAME","store_type":"Official Store","store_is_official":true,"store_desc":"GAME is the UK's leading games retailer with great deals on video games, consoles, accessories and the latest pre-order games.","store_css":"game","store_image":"game","console_name":"Nintendo Wii U","console_variant":"White","console_size":"8GB","is_see_price":false,"price":"-99.00","price_without_coupon":"-99.00","discount":0,"discount_without_coupon":0,"coupon_info":[false,"",0,""],"bg":"https:\/\/imgcdn1.nexarda.com\/main\/static\/game-consoles\/nintendo-wii-u.jpg"}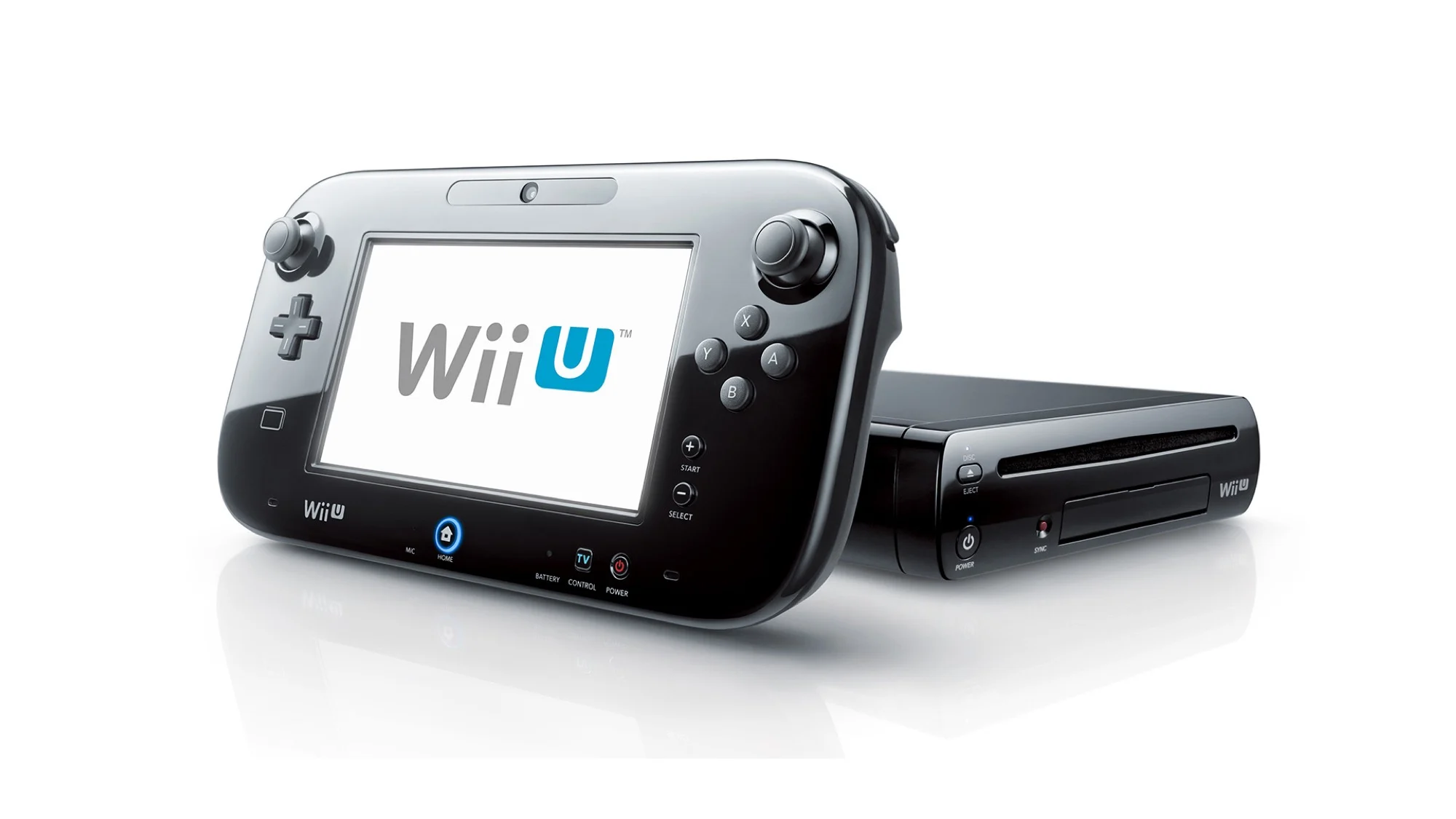 VIEW FULLSCREEN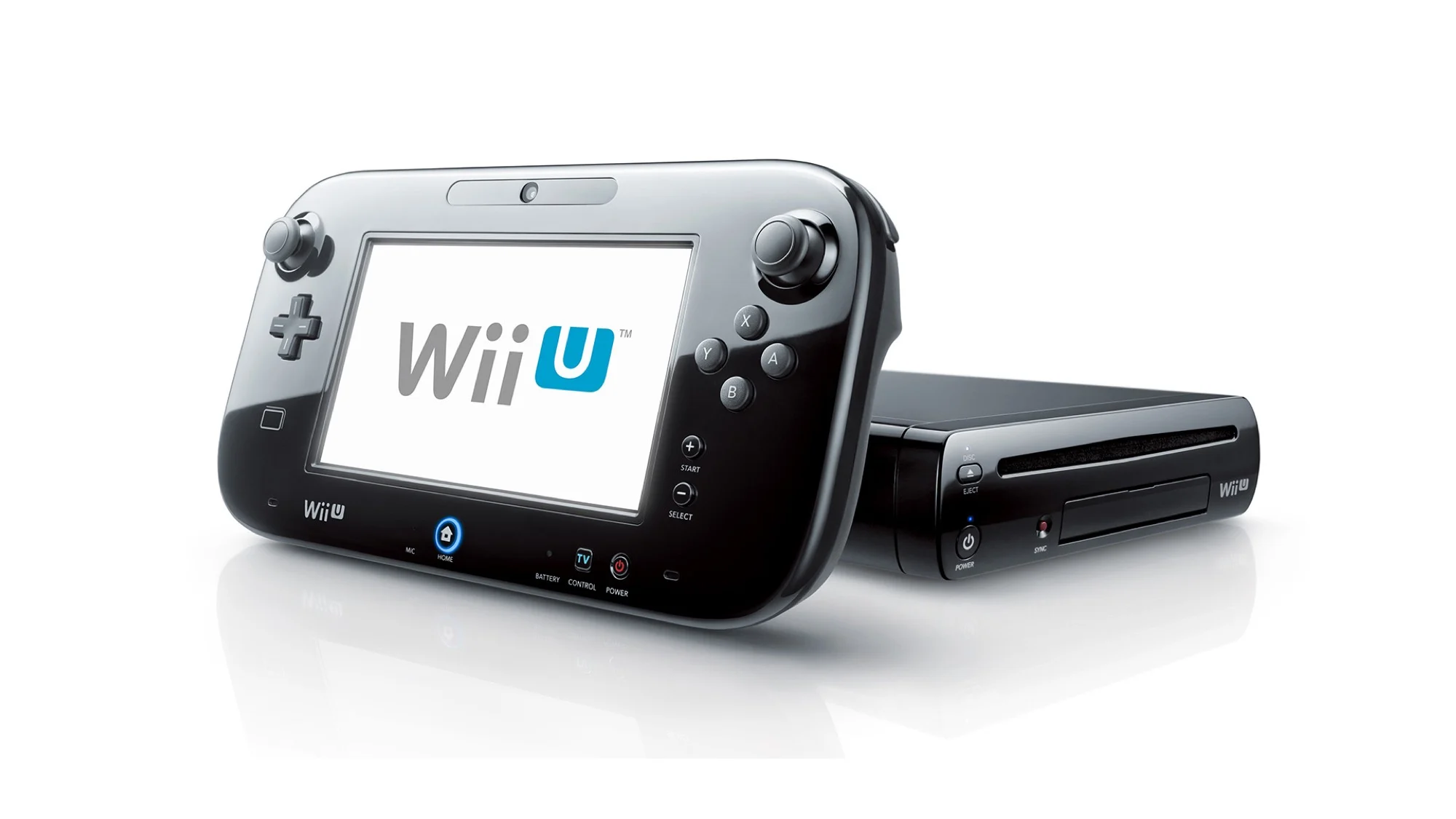 Nintendo Wii U is part of the
Nintendo Family