About The Company
Tencent Games
Recognized as the largest online games community in China, Tencent Games is a leading world-class online game developer and operator. Through implementation of a combination of both in-house research and development and diverse cooperation with partners, Tencent Games is dedicated to creating a reliable, fun, and professional interactive entertainment experience for users through the creation of quality multi-segment online game products.

Tencent Games On Social Media
Follow Tencent Games
Twitter
@TencentGames
Tencent Games Is Best Known For
Most Popular Games
Latest Releases By Tencent Games
Newly Released Games
Released Games By Tencent Games
Released Games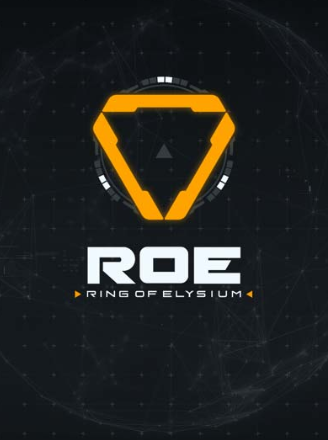 PLAY RIGHT NOW!
FREE TO PLAY
Ring of Elysium
Released 19th September 2018
PLAY RIGHT NOW!
FREE TO PLAY
Lineage II
Released 1st October 2003
Upcoming Games By Tencent Games
Upcoming Games