About The Company
Smartly Dressed Games
We are an independent Canadian studio passionate about game development and striving to learn/improve this skillset. We have previously worked on and completed several smaller games, but our current flagship project is Unturned with over 2 years of development across the course of multiple iterations. Going forward we hope to expand Smartly Dressed Games to bigger and better projects, work with other developers to create great experiences, interact with the community to improve our games and most of all have fun.

Smartly Dressed Games Is Best Known For
Most Popular Games
Latest Releases By Smartly Dressed Games
Newly Released Games
Released Games By Smartly Dressed Games
Released Games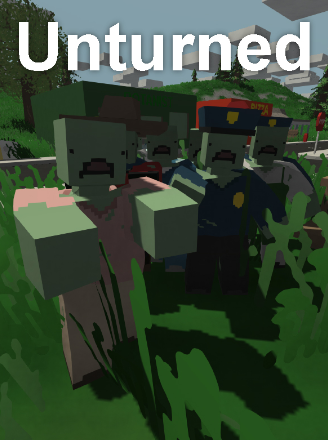 PLAY RIGHT NOW!
FREE TO PLAY
Unturned
Released 7th July 2017
Upcoming Games By Smartly Dressed Games
Upcoming Games