About The Company
Playdead
Playdead is an independent game developer and publisher based in Copenhagen, Denmark. The company was founded in 2006 by game designer Arnt Jensen. Since then, we have made LIMBO and INSIDE. Today, we are a team of more than 40 creative professionals, coming from a broad range of experience and education. We are hard at work on bringing LIMBO and INSIDE to more players - and on making new games.

Playdead On Social Media
Follow Playdead
Twitter
@Playdead
Facebook
PlaydeadStudios
Job Openings At Playdead
Work for Playdead
Check their jobs page to see if Playdead is hiring and apply for a position. It couldn't be easier! Please note we are not responsible for job listings. For information about a specific position please contact Playdead through their website.
Playdead Is Best Known For
Most Popular Games
Latest Releases By Playdead
Newly Released Games
Released Games By Playdead
Released Games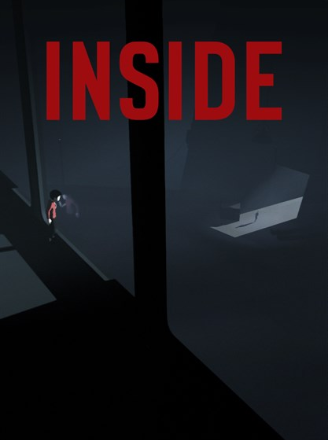 PRICES START AT:
$4.99+

UP TO 75% OFF
INSIDE
Released 29th June 2016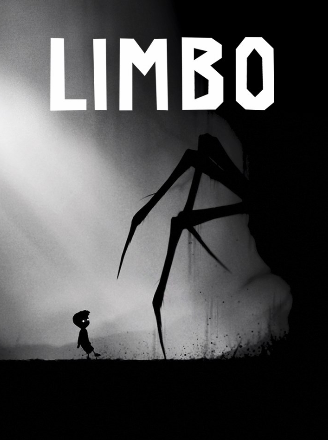 PRICES START AT:
$2.49+

UP TO 75% OFF
LIMBO
Released 21st July 2010
Upcoming Games By Playdead
Upcoming Games