About The Company
People Can Fly
Established in 2002, People Can Fly is one of the best AAA game development studios in Poland and one of the leading UNREAL ENGINE studios in Europe. PCF made its mark on the shooter genre and is known for titles such as Bulletstorm: Full Clip (launched on April 7, 2017) , Gears of War: Judgment (published in 2013), Bulletstorm (an original, Unreal Engine 3-powered onslaught of 'kill with skill' gameplay and blockbuster moments published in 2011.) and award-winning Painkiller (launched in 2004).
People Can Fly Is Best Known For
Most Popular Games
Latest Releases By People Can Fly
Newly Released Games
Released Games By People Can Fly
Released Games
Upcoming Games By People Can Fly
Upcoming Games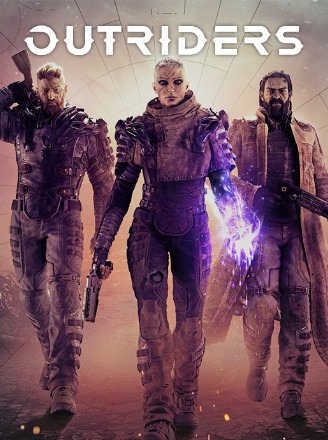 COMING SOON!
TO BE ANNOUNCED