About The Company
About Gamepires
Gamepires is a gaming label of Pandora Studio, a software company. Gamepires expertise resides in the highly rendered and superior graphics gaming environments and relies on combining exquisite knowledge in physics and gameplay development with top-class graphic layouts. The team consists of creative groups of developers and designers continuously oriented towards innovation and perfection in game production, their daily passion. This has resulted in a unique game engine, the best of breed gameplay, design and art for each and every entertainment solution we produce. In the last 15 years every Gampires team member has been engaged in some of the bestselling and top techology gaming products. Their experience and knowledge guarantee the highest performance and usage standards possible.

Download studio logo as Logo (Square), Logo (Banner) or Logo (Original).
These images are property of Gamepires - please use fairly.
Gamepires Is Best Known For
Most Popular Games
Latest Releases By Gamepires
Newly Released Games
Released Games By Gamepires
Released Games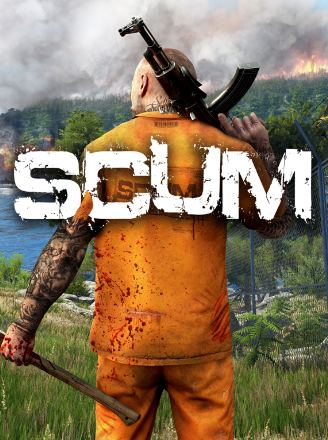 PRICES START AT:
$20.99+

UP TO 40% OFF
SCUM
Released 29th August 2018
Upcoming Games By Gamepires
Upcoming Games