About The Company
Epic Games
Founded in 1991, Epic Games is the creator of Fortnite, Unreal, Gears of War, Shadow Complex, and the Infinity Blade series of games. Epic's Unreal Engine technology brings high-fidelity, interactive experiences basically everywhere.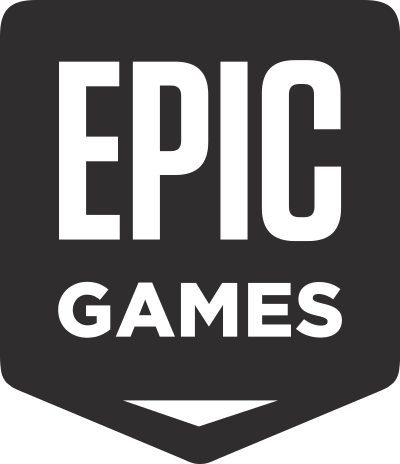 Epic Games On Social Media
Follow Epic Games
Twitter
@EpicGames
Facebook
EpicGamesInc
Job Openings At Epic Games
Work for Epic Games
Check their jobs page to see if Epic Games is hiring and apply for a position. It couldn't be easier! Please note we are not responsible for job listings. For information about a specific position please contact Epic Games through their website.
Upcoming Games By Epic Games
Upcoming Games