About The Company
About Kakao Games
A global leader in multi-platform gaming, Kakao Games (CEOs: Whon Namkoong, KyeHyun Cho) is a subsidiary of Kakao specializing in games. In Korea and abroad, we provide games across a wide range of genres and platforms, including PC, mobile, and VR. Kakao Games will continue to secure a diverse range of IP and content as both a game publisher and developer. By refining our internal development capabilities and through partnerships with leading game companies in Korea and around the world, we will lead the way in the global game industry.

Download studio logo as Logo (Square), Logo (Banner) or Logo (Original).
These images are property of Kakao Games - please use fairly.
Kakao Games Is Best Known For
Most Popular Games
Latest Releases By Kakao Games
Newly Released Games
Released Games By Kakao Games
Released Games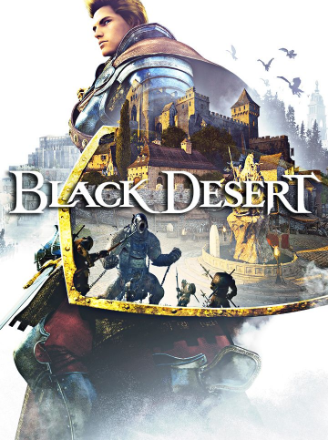 PRICES START AT:
$9.99+

UP TO 30% OFF
Black Desert Online
Released 14th July 2015
Upcoming Games By Kakao Games
Upcoming Games