About The Company
Eko Software
Eko Software is a company established in 1999 which produces and develops console video games. It develops its own creations, which are currently distributed throughout the world. Eko Software also develops high-quality video games on behalf of its clients, via franchises which are awarded to it.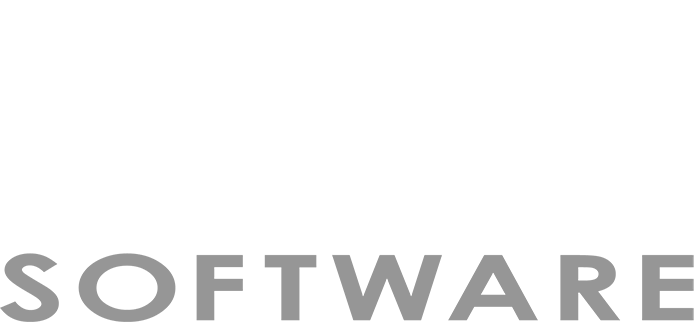 Eko Software On Social Media
Follow Eko Software
Twitter
@Eko_Software
Job Openings At Eko Software
Work for Eko Software
Check their jobs page to see if Eko Software is hiring and apply for a position. It couldn't be easier! Please note we are not responsible for job listings. For information about a specific position please contact Eko Software through their website.
Upcoming Games By Eko Software
Upcoming Games