About The Company
THQ
THQ Inc. was an American video game developer and publisher. Founded in 1989, the company developed products for home video game consoles and handhelds, personal computers and mobile devices.
THQ Is Best Known For
Most Popular Games
Latest Releases By THQ
Newly Released Games
Released Games By THQ
Released Games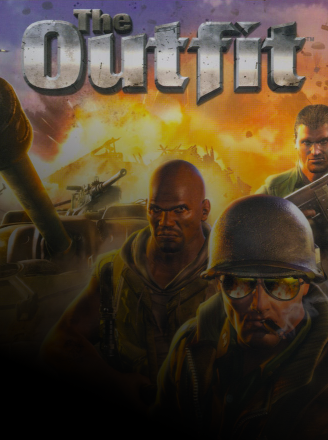 NO PRICES FOUND...
UNAVAILABLE
The Outfit
Released 13th March 2006
Upcoming Games By THQ
Upcoming Games