About The Company
Starbreeze Studios
Starbreeze is an independent developer, creator, publisher and distributor of PC and console targeting the global market, with studios in Stockholm, Barcelona and Paris. Housing the smash hit IP PAYDAY, Starbreeze develops games based on proprietary and third-party rights, both in-house and in partnership with external game developers.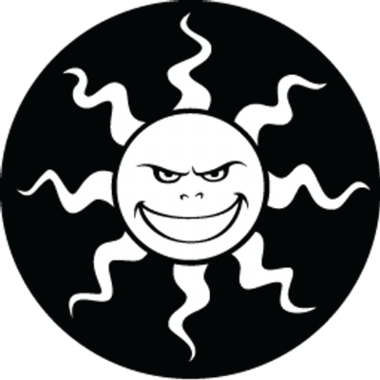 Starbreeze Studios On Social Media
Follow Starbreeze Studios
Twitter
@StarbreezeAB
Facebook
StarbreezeStudios
Job Openings At Starbreeze Studios
Work for Starbreeze Studios
Check their jobs page to see if Starbreeze Studios is hiring and apply for a position. It couldn't be easier! Please note we are not responsible for job listings. For information about a specific position please contact Starbreeze Studios through their website.
Starbreeze Studios Is Best Known For
Most Popular Games
Latest Releases By Starbreeze Studios
Newly Released Games
Upcoming Games By Starbreeze Studios
Upcoming Games