About The Company
Offworld Industries
We develop games, and are highly focused on delivering the full vision we have for our flagship product Squad to our loyal fan base. We create technology, and plan to bring the framework powering Squad to other indie studios and startups looking to make mass multiplayer and vehicle based first person shooters or survival games. We are a publisher, and are looking to build an ecosystem of like minded development teams and studios who we partner with, support, and mutually benefit alongside, beginning with our first development partner: Post Scriptum.

Offworld Industries On Social Media
Follow Offworld Industries
Twitter
@OffworldInd
Facebook
OffworldIndustries
Job Openings At Offworld Industries
Work for Offworld Industries
Check their jobs page to see if Offworld Industries is hiring and apply for a position. It couldn't be easier! Please note we are not responsible for job listings. For information about a specific position please contact Offworld Industries through their website.
Offworld Industries Is Best Known For
Most Popular Games
Latest Releases By Offworld Industries
Newly Released Games
Released Games By Offworld Industries
Released Games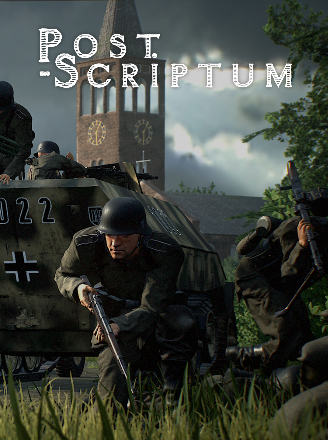 PRICES START AT:
$17.30+

UP TO 16% OFF
Post Scriptum
Released 9th August 2018
PRICES START AT:
$28.82+

UP TO 34% OFF
Squad
Released 15th December 2015
Upcoming Games By Offworld Industries
Upcoming Games