About The Company
No Brakes Games
We are No Brakes Games, a small team of developers who are passionate about creating quality games for our players. Built on the phenomenal success of Human: Fall Flat, we've set up a brand new studio in sunny Tenerife.

Job Openings At No Brakes Games
Work for No Brakes Games
Check their jobs page to see if No Brakes Games is hiring and apply for a position. It couldn't be easier! Please note we are not responsible for job listings. For information about a specific position please contact No Brakes Games through their website.
No Brakes Games Is Best Known For
Most Popular Games
Latest Releases By No Brakes Games
Newly Released Games
Released Games By No Brakes Games
Released Games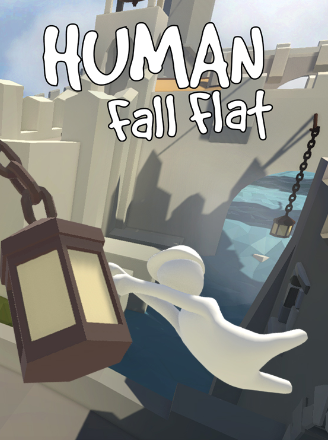 PRICES START AT:
$4.19+

UP TO 66% OFF
Human: Fall Flat
Released 22nd July 2016
Upcoming Games By No Brakes Games
Upcoming Games