About The Company
Lionhead Studios
Lionhead Studios Limited was a British video game developer founded in July 1997 by Peter Molyneux, Mark Webley, Tim Rance, and Steve Jackson. The company is best known for the Black & White and Fable series. Lionhead started as a breakaway from developer Bullfrog Productions, which was also founded by Molyneux. Lionhead's first game was Black & White, a god game with elements of artificial life and strategy games. Black & White was published by Electronic Arts in 2001. Lionhead Studios is named after Webley's hamster, which died not long after the naming of the studio, as a result of which the studio was very briefly renamed to Redeye Studios.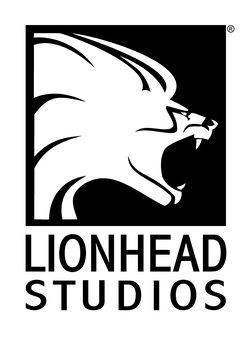 Lionhead Studios Is Best Known For
Most Popular Games
Latest Releases By Lionhead Studios
Newly Released Games
Released Games By Lionhead Studios
Released Games
PRICES START AT:
$16.48+
Fable Anniversary
Released 12th September 2014
NO PRICES FOUND...
UNAVAILABLE
Fable III
Released 26th October 2010
Upcoming Games By Lionhead Studios
Upcoming Games