About The Company
Instinct Games
Founded in 2011, Instinct Games is Egypt's leading game development studio. Here at Instinct Games we aim to develop and produce high quality games on all major platforms utilizing our competent team. Our dream is to build the video game development ecosystem in Egypt to set precedence by creating unique high quality games with worldwide appeal.

Instinct Games On Social Media
Follow Instinct Games
Instinct Games Is Best Known For
Most Popular Games
Latest Releases By Instinct Games
Newly Released Games
Released Games By Instinct Games
Released Games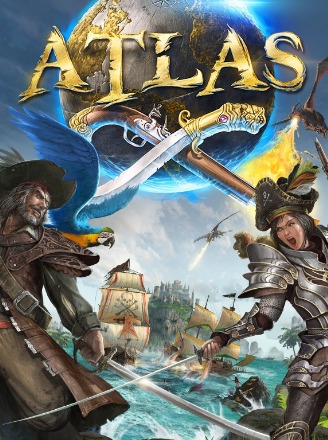 PRICES START AT:
$29.99+
ATLAS
Released 22nd December 2018
PLAY RIGHT NOW!
FREE TO PLAY
ARK: Survival Evolved
Released 27th August 2017
Upcoming Games By Instinct Games
Upcoming Games