About The Company
Hypixel Studios
Hypixel Studios has been established in order to pursue the team's goal of transitioning from a community mod team into a fully-fledged game studio. The studio has also announced its first project, Hytale, which comprises a sandbox roleplaying game, a minigames platform, and a set of accessible tools that empower users to customize and create across all aspects of the game.

Hypixel Studios Is Best Known For
Most Popular Games
Latest Releases By Hypixel Studios
Newly Released Games
Released Games By Hypixel Studios
Released Games
Upcoming Games By Hypixel Studios
Upcoming Games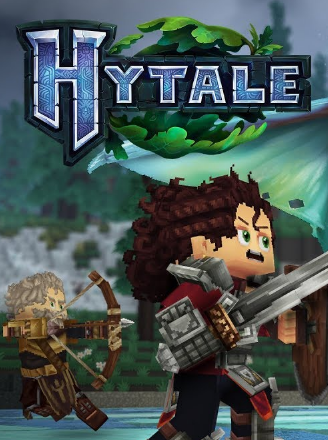 COMING SOON!
TO BE ANNOUNCED