About The Company
About Frozen District
We are an independent publisher and creator of computer games. We offer support as well as financial, quality and project cooperation for developers' teams from all over the world. If you search for a great business partner, have a look at our areas of specializations and contact us.

Download studio logo as Logo (Square), Logo (Banner) or Logo (Original).
These images are property of Frozen District - please use fairly.
Frozen District On Social Media
Follow Frozen District
Frozen District Is Best Known For
Most Popular Games
Latest Releases By Frozen District
Newly Released Games
Released Games By Frozen District
Released Games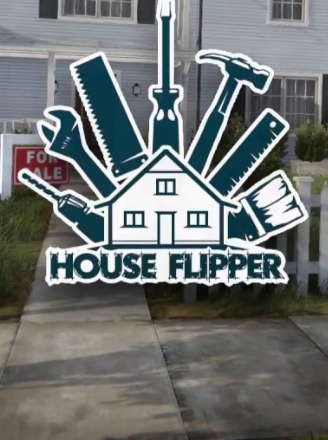 PRICES START AT:
$5.61+

UP TO 30% OFF
House Flipper
Released 17th May 2018
Upcoming Games By Frozen District
Upcoming Games