About The Company
Finji
Reborn in 2014, Finji was originally founded by Adam and Rebekah Saltsman in 2006. We are passionate game makers who sometimes work odd hours, but we practice inclusive team policies that support good quality of life (no crunch), and provide significant revenue shares for all team members.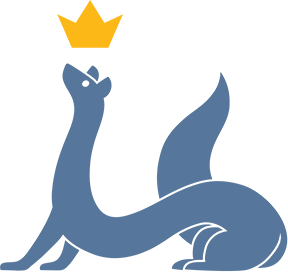 Finji On Social Media
Follow Finji
Twitter
@FinjiCo
Finji Is Best Known For
Most Popular Games
Latest Releases By Finji
Newly Released Games
Released Games By Finji
Released Games
Upcoming Games By Finji
Upcoming Games
COMING SOON!
TO BE ANNOUNCED