About The Company
About Endnight Games
Endnight Games is an independent games studio currently working on its second title 'The Forest'. Founded by former visual effects artists, we are a small team with a focus on quality and player experience.

Download studio logo as Logo (Square), Logo (Banner) or Logo (Original).
These images are property of Endnight Games - please use fairly.
Endnight Games Is Best Known For
Most Popular Games
Latest Releases By Endnight Games
Newly Released Games
Released Games By Endnight Games
Released Games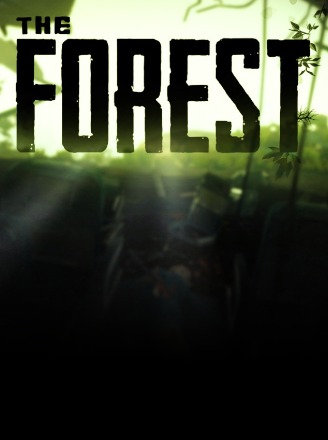 PRICES START AT:
$13.99+

UP TO 30% OFF
The Forest
Released 30th April 2018
Upcoming Games By Endnight Games
Upcoming Games