About The Company
Dlala Studios
Dlala Studios is an award-winning independent studio located in Essex, England. Over the 8 years since forming we have created games with some of the largest studios in the world and have worked on project of scales of 2 people to 60+.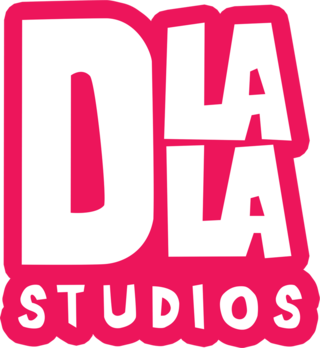 Dlala Studios On Social Media
Follow Dlala Studios
Twitter
@DlalaStudios
Facebook
DlalaStudios
Job Openings At Dlala Studios
Work for Dlala Studios
Check their jobs page to see if Dlala Studios is hiring and apply for a position. It couldn't be easier! Please note we are not responsible for job listings. For information about a specific position please contact Dlala Studios through their website.
Dlala Studios Is Best Known For
Most Popular Games
Latest Releases By Dlala Studios
Newly Released Games
Released Games By Dlala Studios
Released Games
PRICES START AT:
$8.17+
Battletoads
Released 20th August 2020
Upcoming Games By Dlala Studios
Upcoming Games