About The Company
CreativeForge Games
Established by veterans of the Polish games development industry in 2011 to fuse an experienced and professional approach to game development with creativity and freedom enabled by operating as an independent studio.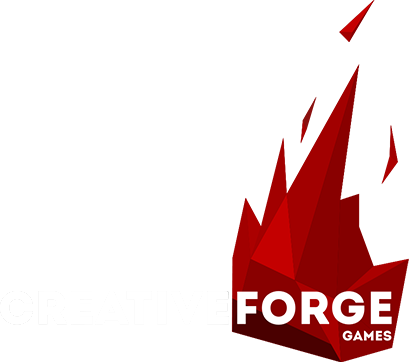 CreativeForge Games On Social Media
Follow CreativeForge Games
Twitter
@CFGmain
Facebook
CreativeForgeGames
Job Openings At CreativeForge Games
Work for CreativeForge Games
Check their jobs page to see if CreativeForge Games is hiring and apply for a position. It couldn't be easier! Please note we are not responsible for job listings. For information about a specific position please contact CreativeForge Games through their website.
CreativeForge Games Is Best Known For
Most Popular Games
Latest Releases By CreativeForge Games
Newly Released Games
Released Games By CreativeForge Games
Released Games
PRICES START AT:
$2.99+

UP TO 80% OFF
Phantom Doctrine
Released 14th August 2018
Upcoming Games By CreativeForge Games
Upcoming Games