About The Company
About Colossal Order
Colossal Order Ltd. is a privately owned Finnish game development studio located at the center of Tampere. Founded in 2009 by industry professionals Colossal Order is packed with talent and experience. We have a passion for old-school city-building games. Colossal Order has released three games: Cities in Motion, its sequel Cities in Motion 2 and Cities: Skylines with Paradox Interactive.

Download studio logo as Logo (Square), Logo (Banner) or Logo (Original).
These images are property of Colossal Order - please use fairly.
Colossal Order On Social Media
Follow Colossal Order
Colossal Order Is Best Known For
Most Popular Games
Latest Releases By Colossal Order
Newly Released Games
Released Games By Colossal Order
Released Games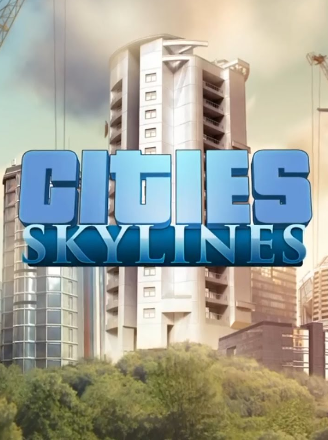 PRICES START AT:
$3.81+

UP TO 81% OFF
Cities: Skylines
Released 10th March 2015
Upcoming Games By Colossal Order
Upcoming Games