About The Company
About Campo Santo
Campo Santo is a small but scrappy video game studio in San Francisco. We made Firewatch and are working on our next game, In the Valley of Gods.

Download studio logo as Logo (Square), Logo (Banner) or Logo (Original).
These images are property of Campo Santo - please use fairly.
Campo Santo On Social Media
Follow Campo Santo
Campo Santo Is Best Known For
Most Popular Games
Latest Releases By Campo Santo
Newly Released Games
Released Games By Campo Santo
Released Games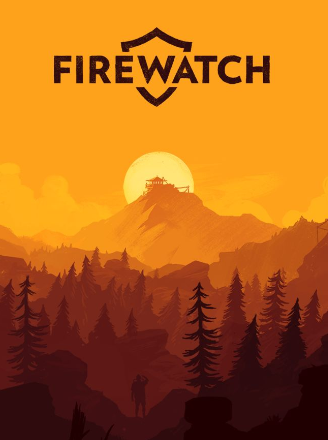 PRICES START AT:
$11.11+
Firewatch
Released 9th February 2016
Upcoming Games By Campo Santo
Upcoming Games